SECOND SATURDAY SERVE
On the second Saturday of each month there will be opportunities for serving.
The link below will take you to the current opportunity for Second Saturday Service!
Thank you for your interest in serving in this ministry!
How to be in service to others and the church…
There are opportunities for serving in four areas…
Above are page links with additional info for each area of serving.
SERVING AT THE CONNECTION CENTER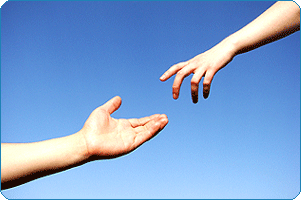 MESSAGE BY JENNIFER LOEFFLER
Please enjoy this audio recording about Second Saturday Serve.
Listening to this will be a blessing for you.
.